Welcome to Conklin Chevrolet Salina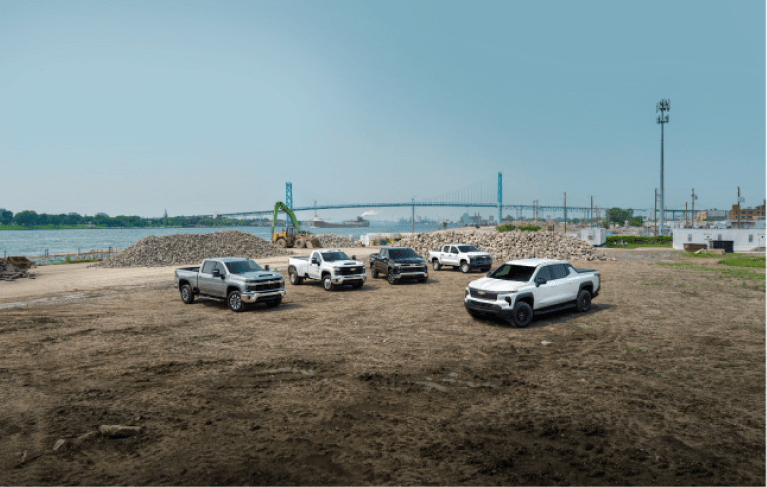 Pre-Owned
Shop pre-owned vehicles.
Get Approved
Apply online using our quick credit application to get started.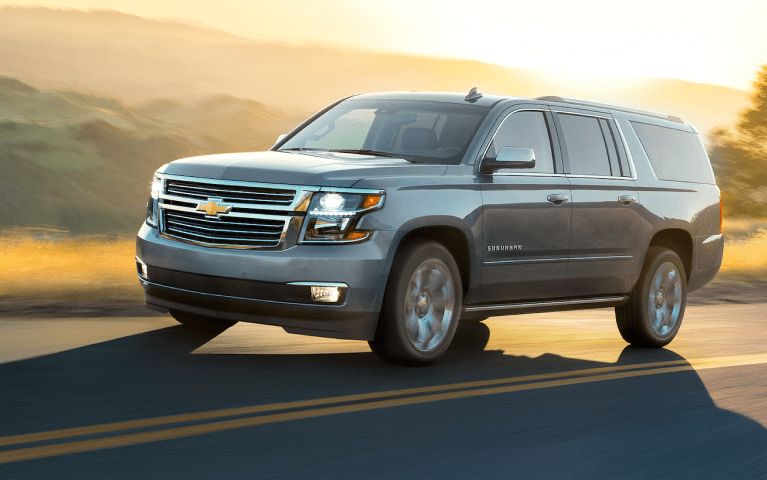 Value Trade-In
Get an online quote from Conklin Chevrolet Salina for your pre-owned vehicle.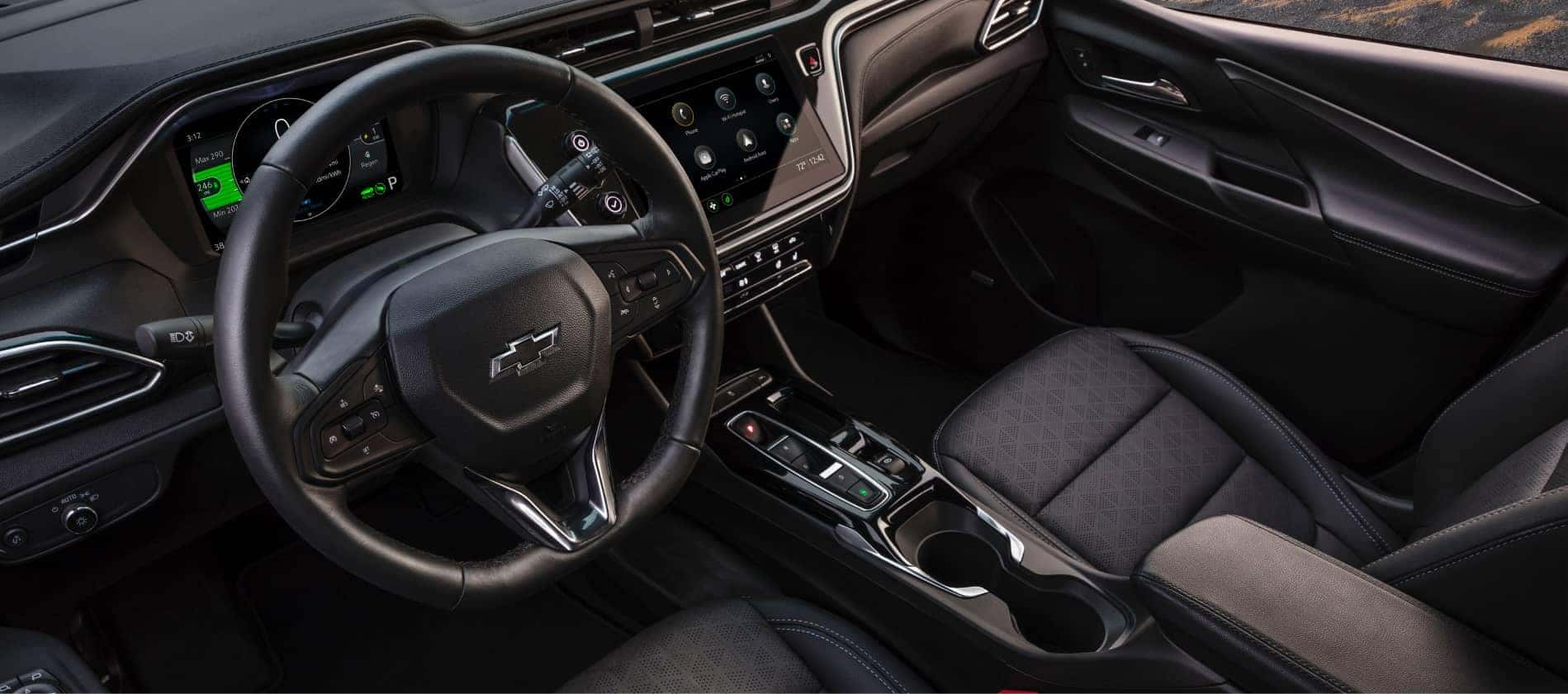 Conklin Chevrolet Salina - We're Salina's Choice Chevrolet Dealer
At Conklin Chevrolet Salina, our entire team works together to provide you with the ultimate Chevrolet shopping experience. We are here to exceed your expectations, deliver the best service possible, and make car shopping fun again.
Conklin Chevrolet Salina Dealership Serving Salina Ks, Junction City Ks, Manhattan Ks, McPherson Ks and surrounding areas.
Speaking of new Chevrolet models, you have your pick of our showroom. Our local dealership keeps a great stock of used cars, trucks, and SUVs in inventory. With competitive prices offered on every pre-owned model for sale on our lot, you won't find a reason to visit any other dealership in Salina.
Want to Talk Auto Finance?
We Make It Easy
When you decide you are ready to get into a great Chevrolet, we are here for you (or as far away as you want). Purchase online with our intuitive online tools, or let us do all the paper work for you. When you come to get the keys, we can have you out the door in as little as 15 minutes, but are glad to go through every detail of your car with you for as long as you like. Its all up to you.
We Keep You Going
Conklin Chevrolet Salina is also by your side whenever you need any car service and repair work done in Salina. What's more, our auto parts team would be happy to get you whatever you need to keep your Chevrolet vehicle on the road for many miles to come.
Local Points of Interest and News of Interest

Car Dealer's 20k Loss in Burglary


According to a news report published on KSA News, Salina Police are investigating a business burglary that occurred at Salina Used Cars (833 E. Crawford) between 7:30 pm on Saturday and 6:30 pm on Sunday. According to Captain Paul Forrester of the Salina Police Department, an employee's car and a high-end diagnostic tool were stolen during the incident. The stolen items include a 2002 Honda S2000 and a $4,000 Snap-on vehicle code reader. The thief also removed a lock box containing 19 sets of chipped keys and key fobs for vehicles on the dealership's lot. Additionally, a 2005 Chevy Silverado had its driver's window shattered, and the steering column was damaged after someone attempted to start the vehicle with a screwdriver. At this time, there is no sign of forced entry into the dealership's office. The Salina Police Department is asking anyone with information about this incident to contact them immediately.

Source: https://www.ksal.com/car-dealers-20k-loss-in-burglary/



Salina Area Chamber of Commerce


The Salina Area Chamber of Commerce is a non-profit organization that serves as a voice for the business community in Salina, Kansas. The Chamber's mission is to promote the continuous improvement of the common good and the quality of life in the community through the pursuit of new business, the cultural, social, and economic education of citizens, and by providing accurate and timely assistance to the business community. One of the key ways the Chamber achieves this mission is by supporting and attracting new businesses to the area. This includes providing resources and support for entrepreneurs looking to start a new business, as well as working to attract new companies to the area. The Chamber also works to promote the existing business community by organizing events and networking opportunities, and by providing resources and support for businesses to grow and thrive.

Source: http://www.salinakansas.org/
Location Salina, Kansas 120 W Ash St, Salina, KS 67401, United States -1.2537212, 36.7165372

Map: https://goo.gl/maps/M4ywxz29jaA1My1g7




Automotive Technology Program


Salina Tech's Automotive Technology Program is a great opportunity for anyone interested in the automotive industry to gain the knowledge and skills needed to succeed. In addition to classroom instruction, students will also gain valuable hands-on experience through real-world automotive service jobs. This practical experience will give students the opportunity to apply the theories and concepts they learn in class to real-world situations. The program is designed to prepare students for successful careers in the automotive industry. Graduates of the program will be well-prepared for entry-level positions in the field and will have the skills and knowledge necessary to advance in their careers. The Automotive Technology Program at Salina Tech provides students with a comprehensive education that covers all aspects of the automotive industry. Students will learn about the latest technologies, industry trends, and best practices. The program also provides students with the opportunity to work with state-of-the-art equipment and tools, giving them the experience they need to succeed in the field. Overall, the Automotive Technology Program at Salina Tech is a great opportunity for anyone interested in the automotive industry to gain the knowledge and skills needed to succeed.

Source: https://www.salinatech.edu/programs/automotive-technology/
Location Salina, Kansas 2562 Centennial Rd, Salina, KS 67401, USA -1.2582379, 36.7065049

Map: https://goo.gl/maps/3rHQ5KSqRTS4uAki9



Saline County Vehicle Registration


The No Wait Inside Scheduler service is a convenient option for vehicle registration and tag renewal services in Saline County. This service allows residents to schedule an appointment online, eliminating the need to wait in long lines or take time off work to handle their vehicle registration or tag renewal needs. It's also worth noting that vehicle registration in Saline County may be subject to certain regulations such as emission testing and safety inspections, depending on state and county laws. Additionally, vehicle owners will be required to renew their registration annually and may need to complete additional steps such as updating their address or providing proof of insurance.

Source: https://www.salinecountyks.gov/vehicle-registration
Location Salina, Kansas 300 W Ash St #210, Salina, KS 67401, United States -1.2582379, 36.7065049

Map: https://goo.gl/maps/3rHQ5KSqRTS4uAki9
Ask A Question
Our Reviews
Matt, Scott, and Larry were a joy to work with. Every contact I had with them was like I was talking to an old friend. They went above and beyond to make me feel welcomed, they were always ready to give me what I was looking for, not push what I didn't want on me. The deal was fair, honest, and transparent. In my opinion a rare experience now a days. 5 Star service by all! A wonderful buying experience. I left overjoyed and very happy with my purchase! I would recommend anyone looking for a vehicle visit this dealership!!!!
Good service as always! They do a good job explaining what needs to be done and are friendly every time.
Great dealership to work with, always fair and concerned about customer service. Kudos to Gerard snd Ronda!
They review service to be done with recommendations. Then you choose what you want done that day. Final review with estimate cost for service. Sign and if you need a ride they have that free service. Very polite and helpful staff.
Great and fast service! After dropping off our car, we just need to go home and wait for a text message to come in and pick up our car later when it's ready which is very convenient.
I was very pleased with the service. Much better than the last time I visited!
Wonderful store and easy to work with. Fast and efficient! Friendly staff and quality work.
Vary good job they are very nice to work with kind person to get to know thankyou
Great service. We have purchaseds 3 cars from them and the transaction is Quick & hassle free.
Very professional! Great experience. They are always very pleasant to work with! They are my only service center.
Car Servicing has always been easy to schedule, prompt, and thorough. All my needs are met. That's why I continue to be a repeat customer.
They completed the scheduled maintenance in a timely manner. Very friendly! No complaints about this location!
Conklin always does a great job. They have a very knowledgeable and friendly service department.
The service manager was very helpful in getting my car checked out & returned quickly to my home.
Fast, friendly, helpful service. All went well when we brought our truck in for maintenence.
Conklin did a great job fixing my truck. They were quick and affordable. I would recommend them to everyone.
Big big big thanks to Conklin for their amazing service. My check engine and 4WD indicator lights came on during my drive from Denver to Atlanta just 45 minutes from Salina. I stopped in to see if Conklin could help me and they were able to look at the problem and fix it for a more than fair price and beyond my expectations of fast. I can't thank them enough. Thanks to everyone in the Conklin service department!
Conklin Cars in Salina has always taken great care of my wife's Toyota Prius V.
Everyone is always good to see that everything is is the way it is suppose to be.
I keep coming back because the people are always friendly. Getting appointments set to service vehicle and they give me a ride home while service is completed.
Very good and quality fast and good service. Thanks you for everything good dealer I recommend it
Conklin helped us with a problem in the midst of an 800-mile trip. They saw us quickly and had us on the road in minimal time. We'd recommend them to all of the folks in northern Kansas!
The service is excellent. The appointments fit my schedule and the staff is experienced and explain what has or needs to be done.
Great customer service. Workers communicate well and they work with efficiency. I have never left here disappointed and I highly recommend this place to anyone in the area.
Sales rep, FO and management were all knowledgeable, helpful, accommodating, friendly & low-key. Good experience.
Get Directions To Our Dealership